Inception
In the year 1998, Gamma Contracting LLC, began its journey toward being the leading Construction Contracting company in U.A.E. With a dream to revolutionize the construction industry; we started applying our expertise, resource, and skill to all types of projects, from distinctive architecture to everyday building.
Expansion
Our constructions accompanied the transitions of the era, focusing more on environmental, sustainable, and digitally attuned structures as years passed by. But we held steadfast to our core principles of dedication, loyalty, pride, and professionalism to deliver the best possible outcomes.
 As a construction company in Dubai steeped in a culture of builders, Gamma Contracting LLC specializes in complex and prestigious infrastructure projects that stand tall for ages to come.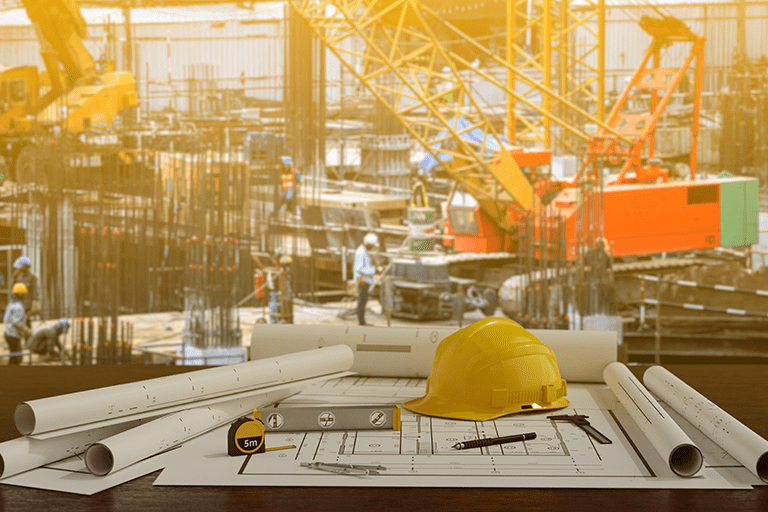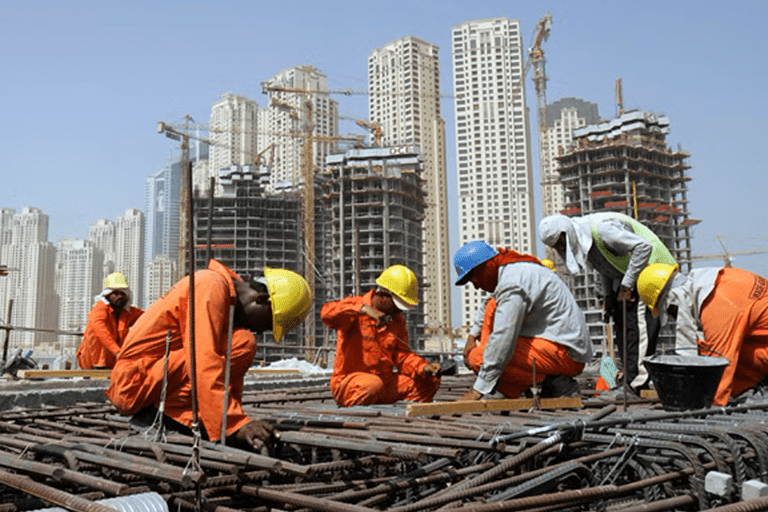 Accomplishment
Gamma Contracting LLC is one of the largest & most respected contracting companies in Dubai, with in-house facilities like Interior Fit-Out Divisions, Electrical & Plumbing Divisions, and Fire Fighting Divisions that have mastered the construction industry. Now we have established ourselves as one of the best construction companies in Dubai, with various contacts and clients throughout UAE who trust our constructions to make things happen.
Progression
In the future, Gamma Contracting LLC will continue to follow our founder Mr. Abdul Lahir Hasan, and his family's values of honesty, reliability, and fairness to actively fulfill our social responsibilities and build a sustainable and harmonious enterprise recognized by governments, owners, and employees alike.
"Gamma began with a single-minded goal of nurturing great value from the solid bedrock of customer satisfaction and ethics. We are confident that we can continue to deliver on our promises, and we hope to help build a better future for every one of our clients."
Abdul Lahir Hassan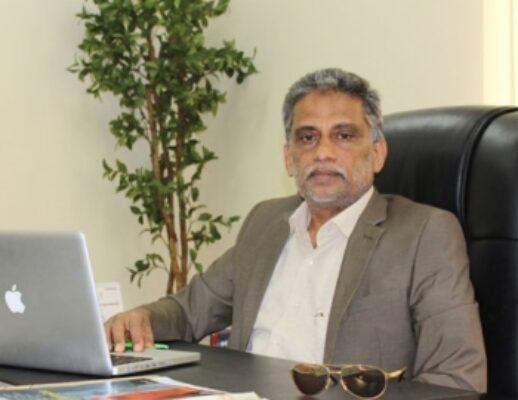 The hardworking team behind Gamma Contracting LLCs rise to be the best contract construction company in U.A.E.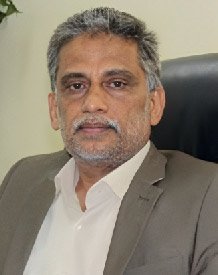 Mr.Abdul Lahir Hasan
Chairman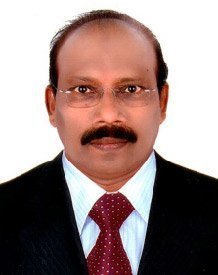 Mr.Abdul Salam
General Manager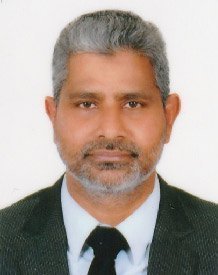 Mr.Askar Ali K Sayyad
Projects Manager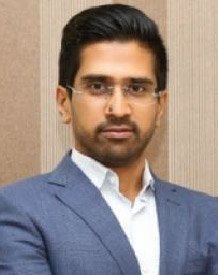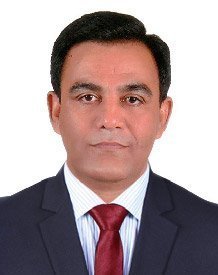 Mr.Imteyaz Ahmad
Chief Engineer
Being one of the best contract construction companies in Dubai, Gamma Contracting LLC is committed to delivering quality products and services that our clients and end-users wished for.
Our management is committed to ensuring that all necessary policies are implemented safely and in line with the current legislation, regulations, and codes of practices dictated by Quality Management Systems by all employees within the group.
– Be the first choice for all construction projects.
– Prioritize clients' preferences and expectations.
– Standardized quality product procurement process.
– Be lean and agile in the work process.
– Quality in the workforce with professional training.
– Periodic reviews on Quality management services.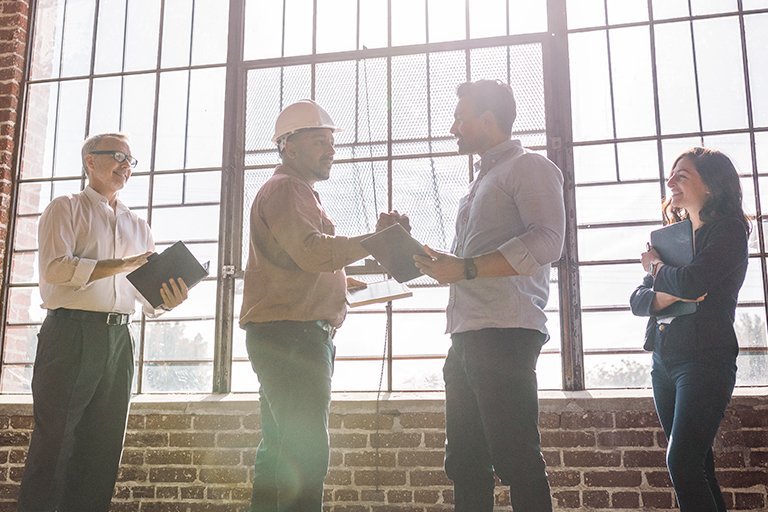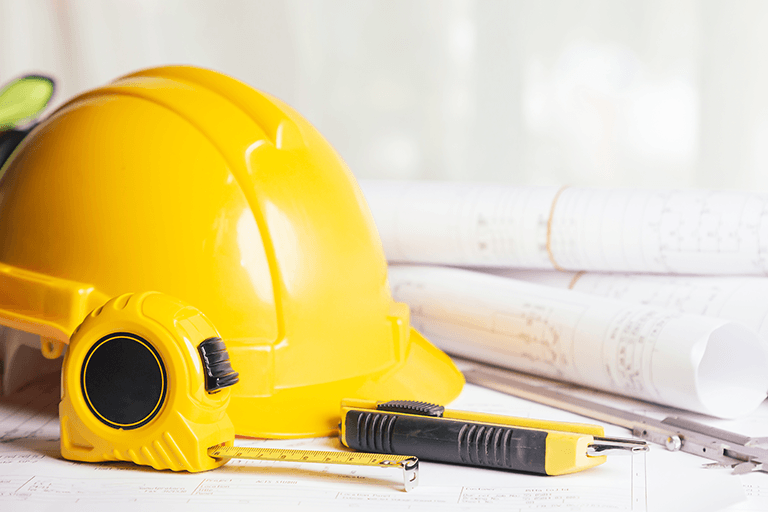 Gamma Contracting LLC believes in  Leadership, Passion, and Commitment at all levels of the organization to ensure an effective management structure. For us, success is more about attitude and behavior rather than statistics.
Safety
We take pride in returning everyone home safely, with the goal of zero accidents/incidents. Across the organization, Gamma Contracting LLC recognizes good safety behaviors and follows ISO 45001:2018 requirements to keep a safe working environment.
Health
Gamma Contracting LLC recognizes the importance of the physical and mental health of our employees. We follow all situation obligations, duties, and more towards our employees to ensure there is no Peer pressure, policing, antisocial, and unsafe activities between our workers.
Sustainable Environment
We understand the importance of the natural environment and the significance of ecosystems' sustainability to our clients. Gamma Contracting LLC fully complies with all sustainability and environmental legislations to facilitate a sustainable and safe environment at every stage of our projects.