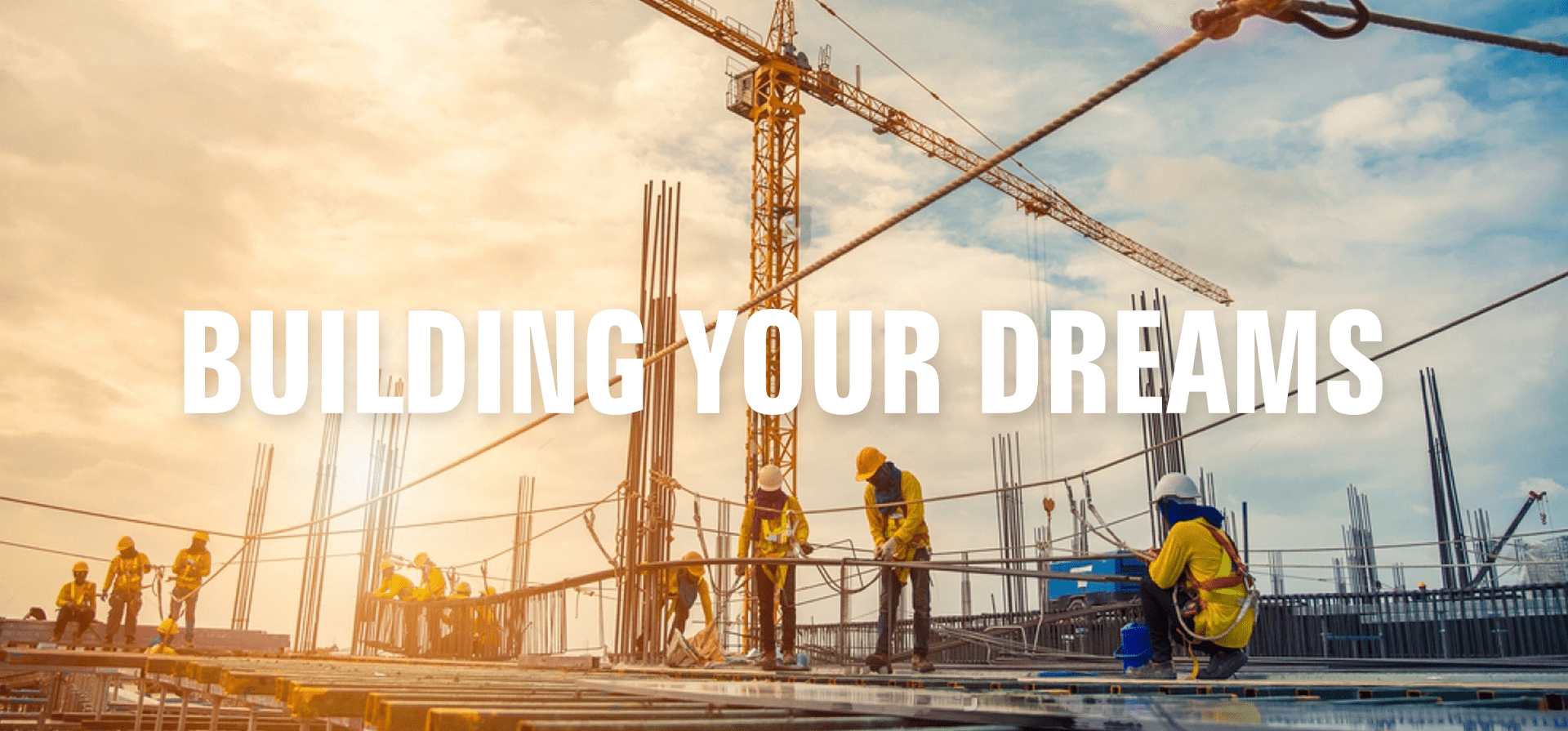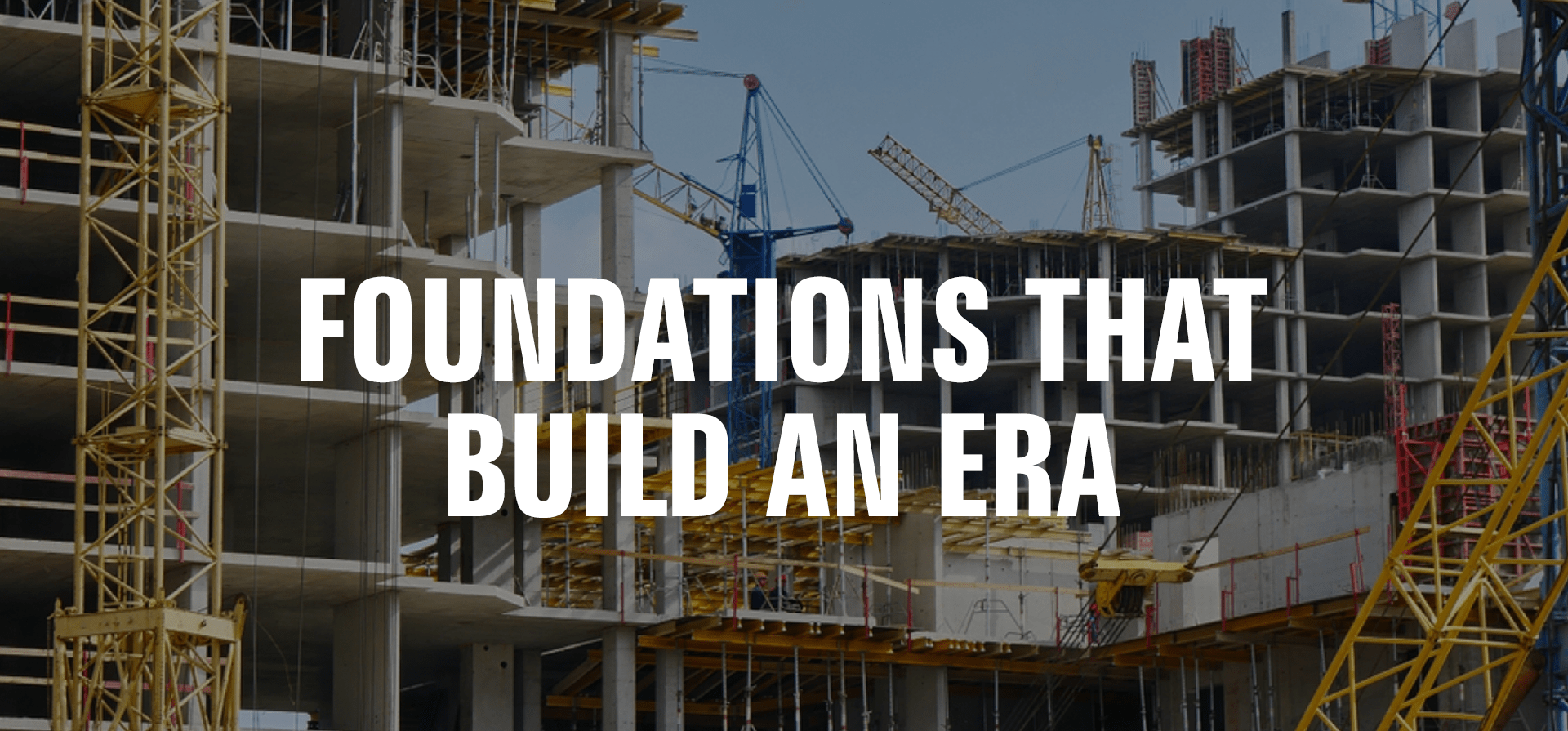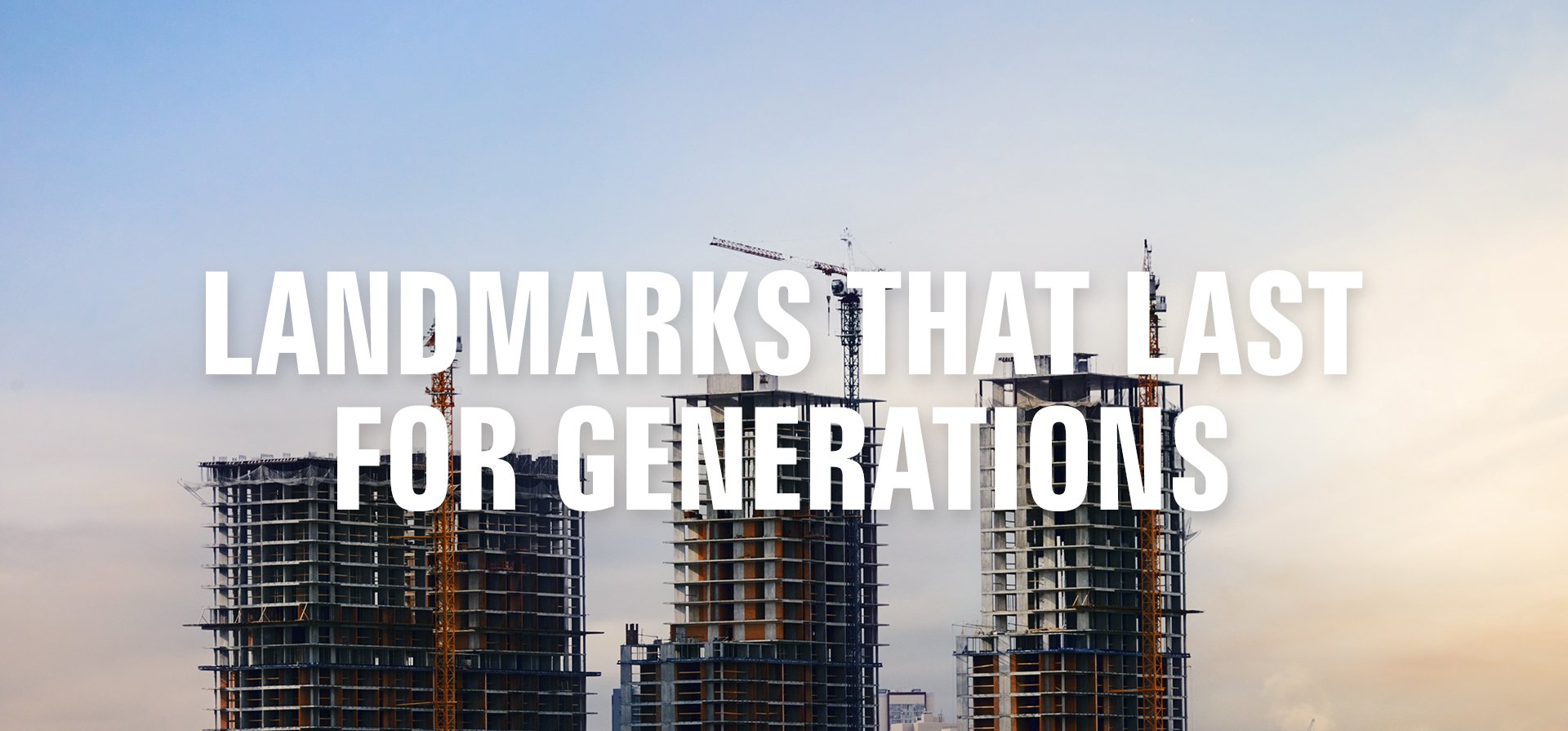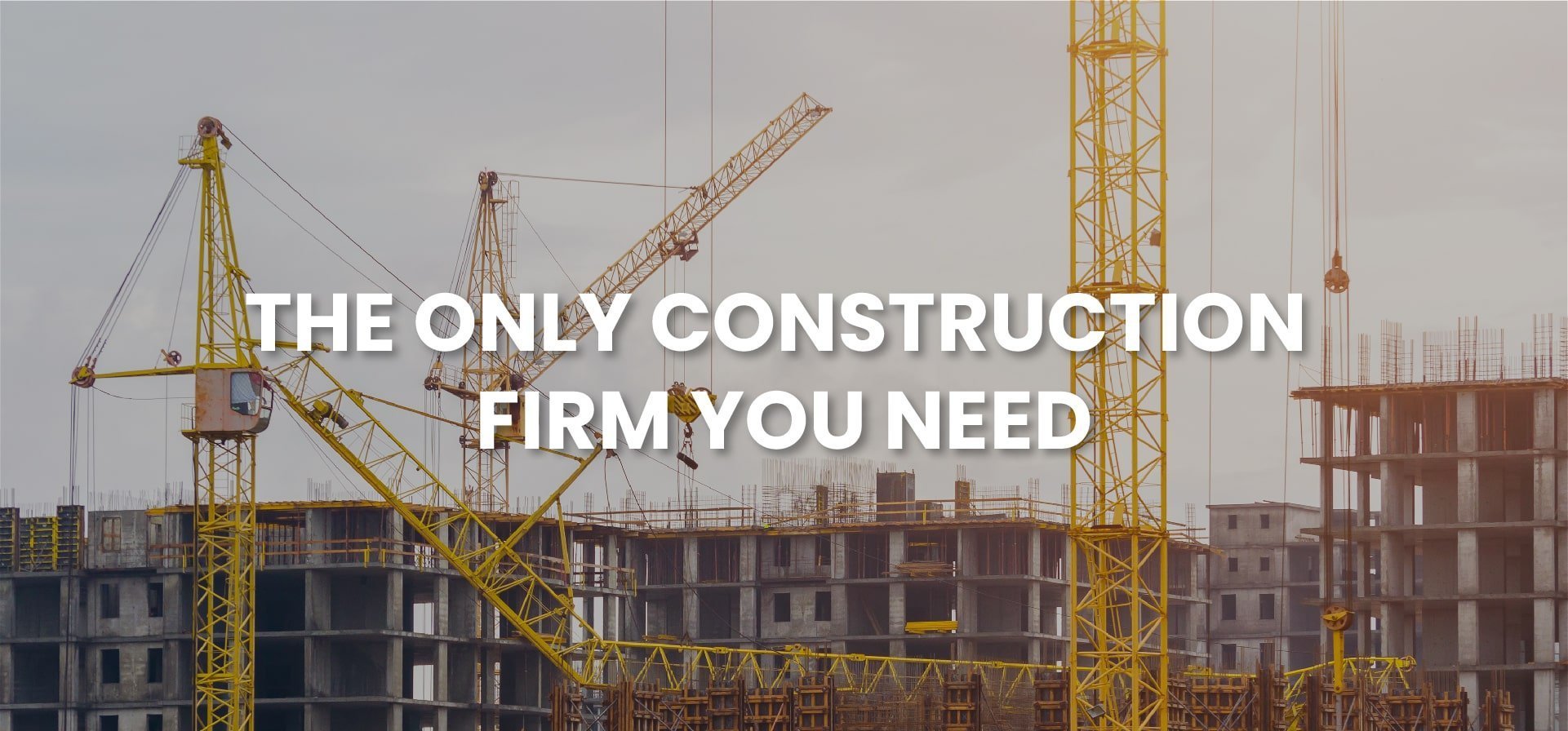 Lead the global construction Industry by example to transcend our potential by being passionate about our customers, employees, and the wider communities, honoring our commitments and responsibilities, thus revolutionizing the whole contract construction industry with our proven practices and principles. Thus building a better future in the construction Industry.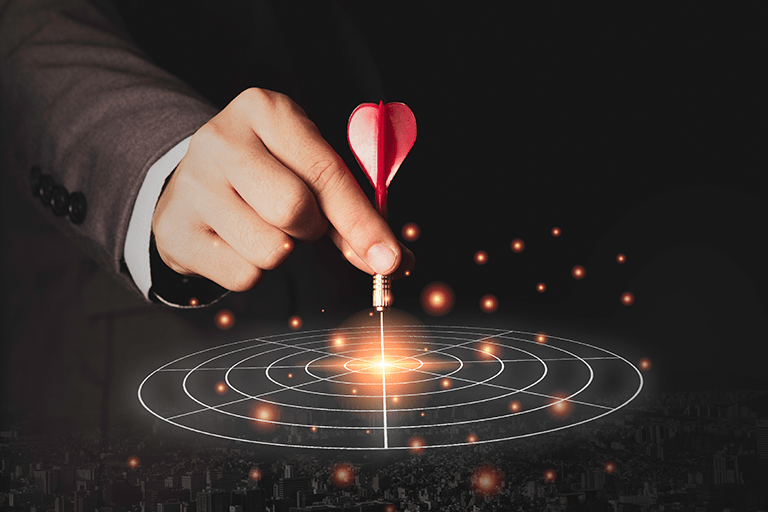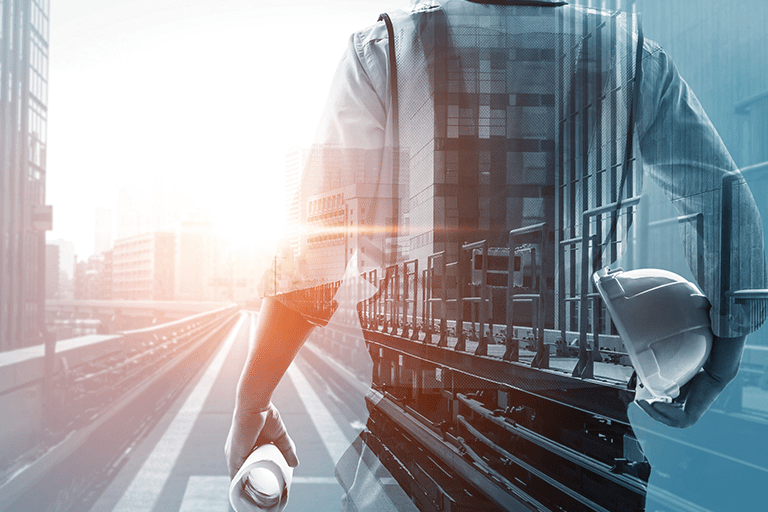 To provide the highest level of service, exceeding the expectations of our clients, maintaining the highest level of quality, and allowing our employees the opportunity to grow and prosper in their respective fields. We strive to instill confidence in all parties by professionally managing every aspect of our project, whether large or small.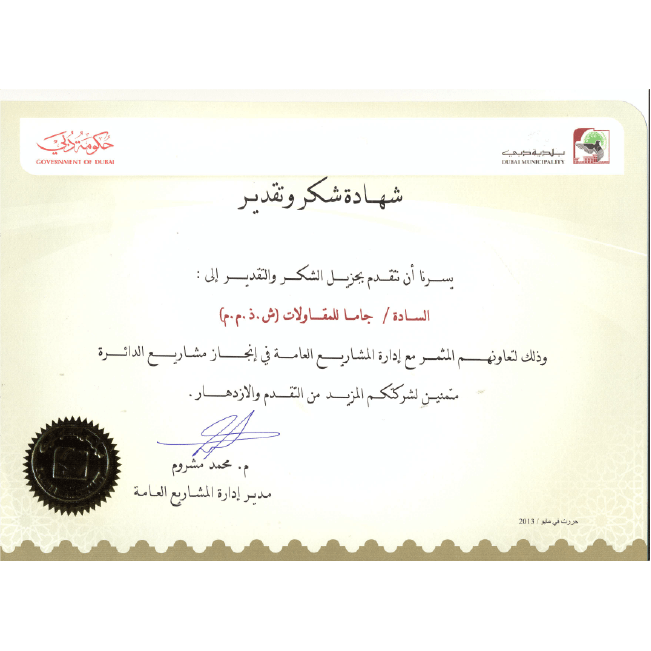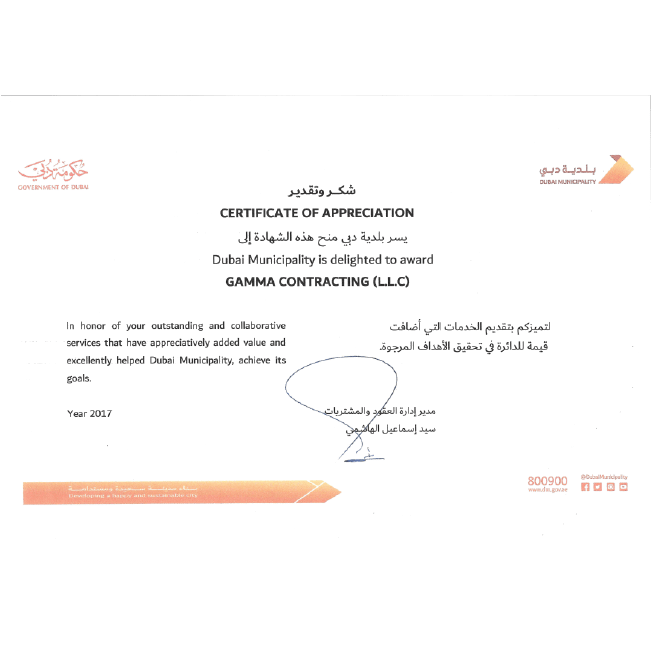 Bring your sketches and plans to life with Gamma Contracting LLC.

The development and planning phase
Setting a proper contract after looking at the project's scope and negotiating innovative additions.

The Pre- Construction Phase
Purchasing and procuring necessary materials and general workers for the construction, setting up a feasible strategy and schedule aligned with business goals.

The Construction Phase
Managers, Engineers, officers, supervisors, foremen, technicians, and general workers from Civil Engineering and MEP departments bring your sketches to life.

The Post- Construction Phase
Final paperwork, manuals, performance walkthrough, plans for future expansions, accounting for turnovers, preparations for adjustments, and final satisfaction review.
Construction and contracting trends and nuances to help you plan projects and infrastructures for the future.
Dubai is known for its impressive skyscrapers, luxurious resorts, and innovative architect
When it comes to building infrastructures, whether it is commercial, residential, or schoo
Dubai is home to some of the most awe-inspiring architectural marvels in the world, from t
Our Clients & Consultants
Gamma Contracting delivered an outstanding building experience for me. Their team was knowledgeable, professional, and efficient, and they used high-quality materials. They also prioritized environmental sustainability and safety on the job site. Recommend it to anyone as a value for money and top-notch contract constructors.
Gamma Contracting did an excellent job building my villa, taking necessary precautions to ensure the safety of their workers and the surrounding environment. It was a unique and positive experience working with them.
Gamma Contracting built my villa on time and within budget, using environment-friendly materials and taking necessary safety precautions. The end result was a beautiful, high-quality villa that I am proud to call home. I highly recommend Gamma Contracting for their commitment to sustainability and responsibility.
Gamma Contracting exceeded my expectations with their quality workmanship, commitment to sustainability, and stress-free building process.
Get In Touch 
Contact us whenever you want to construct your dream structures. You can also contact us to clarify doubts regarding contract construction. Our professional teams are always ready to receive your inquiries. Don't hesitate; we are available 24/7.
ADDRESS:
Office # 403 & 402, Lulu Center Building
Diera-Al Muteena Street, Dubai
EMAIL:
info@gammagroupme.com
Don't hesitate to contact us