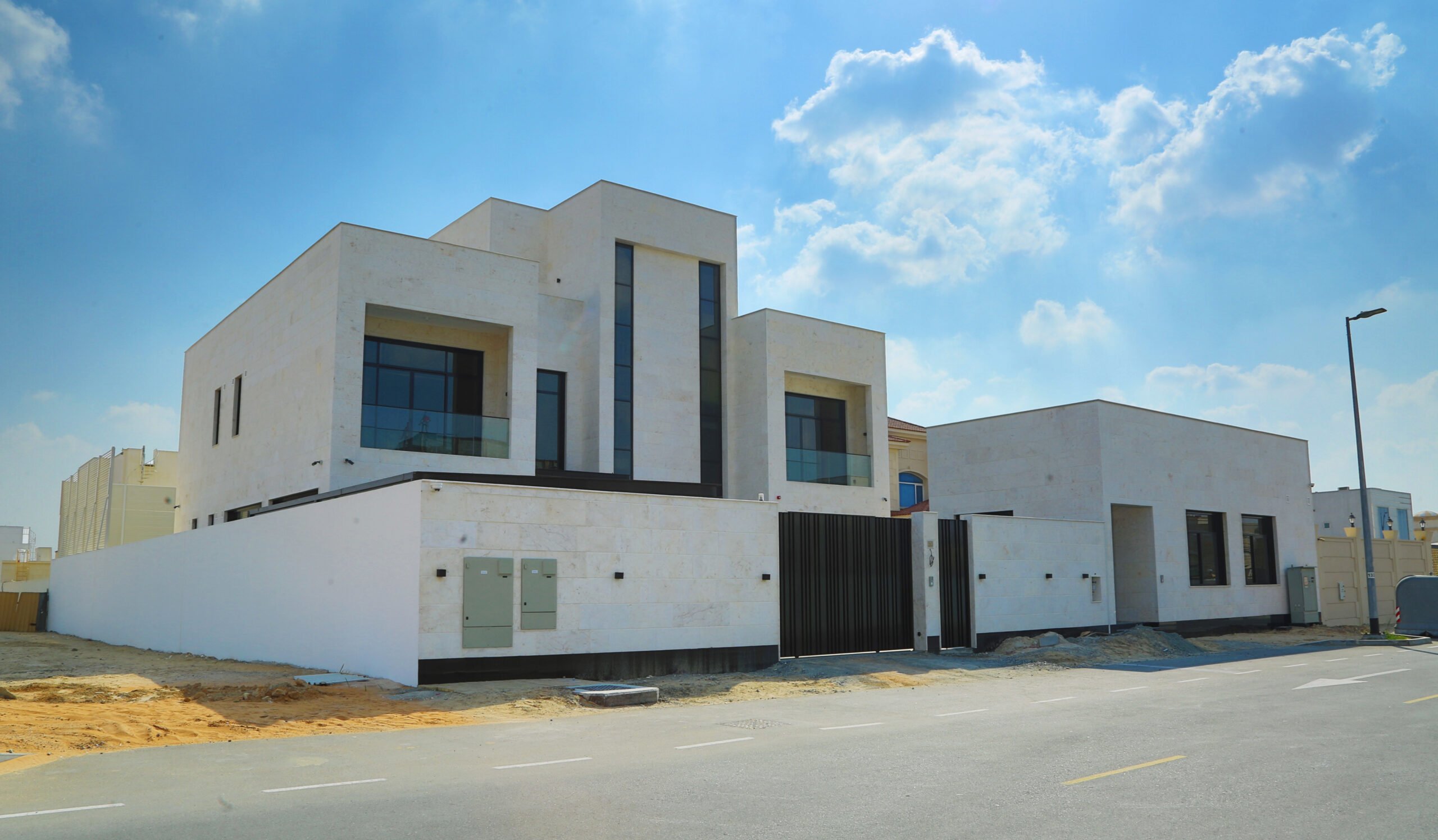 G+1+R Villa at Naad Al Sheba 4th-Dubai Client: Mr. Manea Mohammad Majid Thani Alfalasi...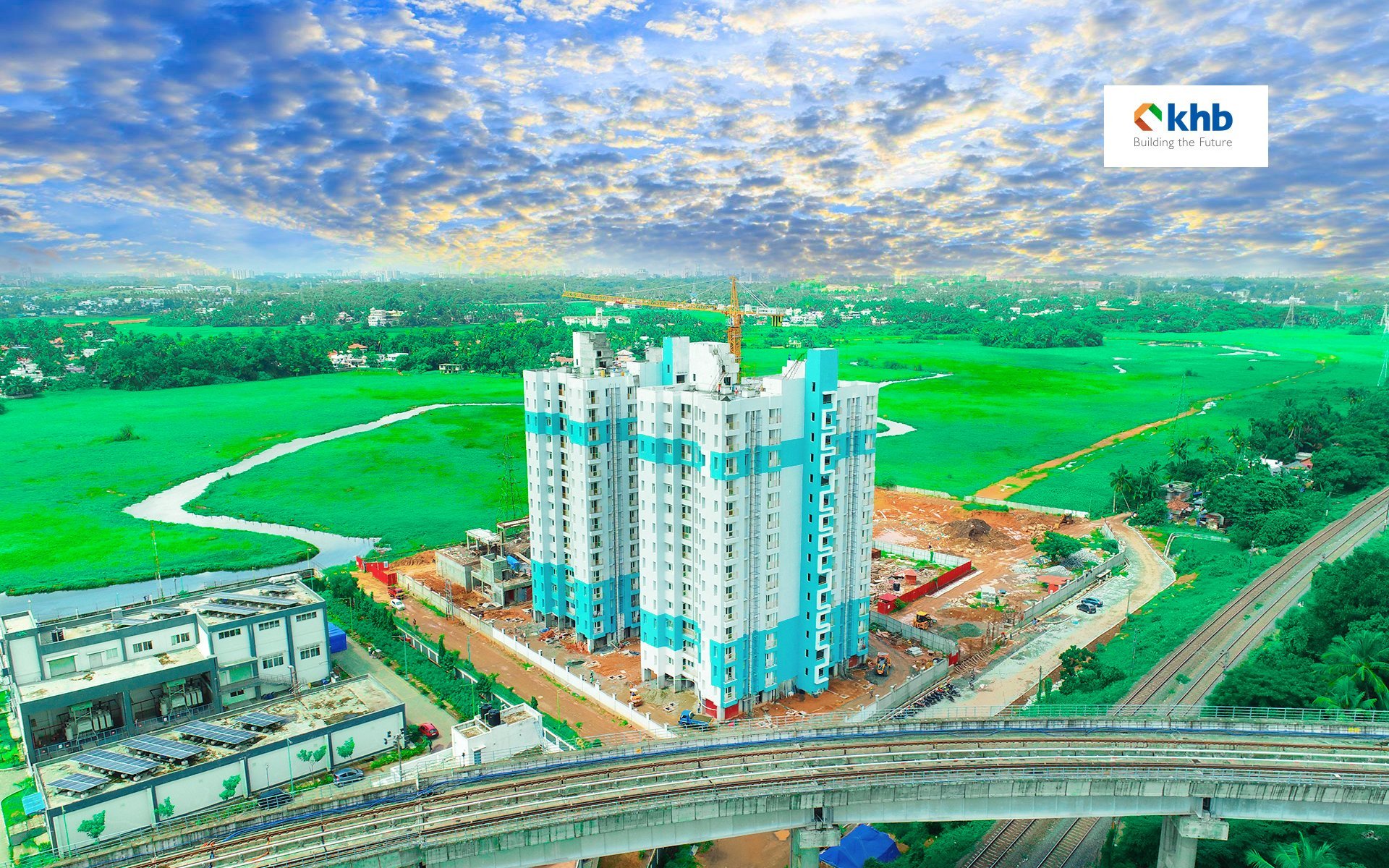 KMRAL - Multi Storey Residential Staff Quarters, Muttom...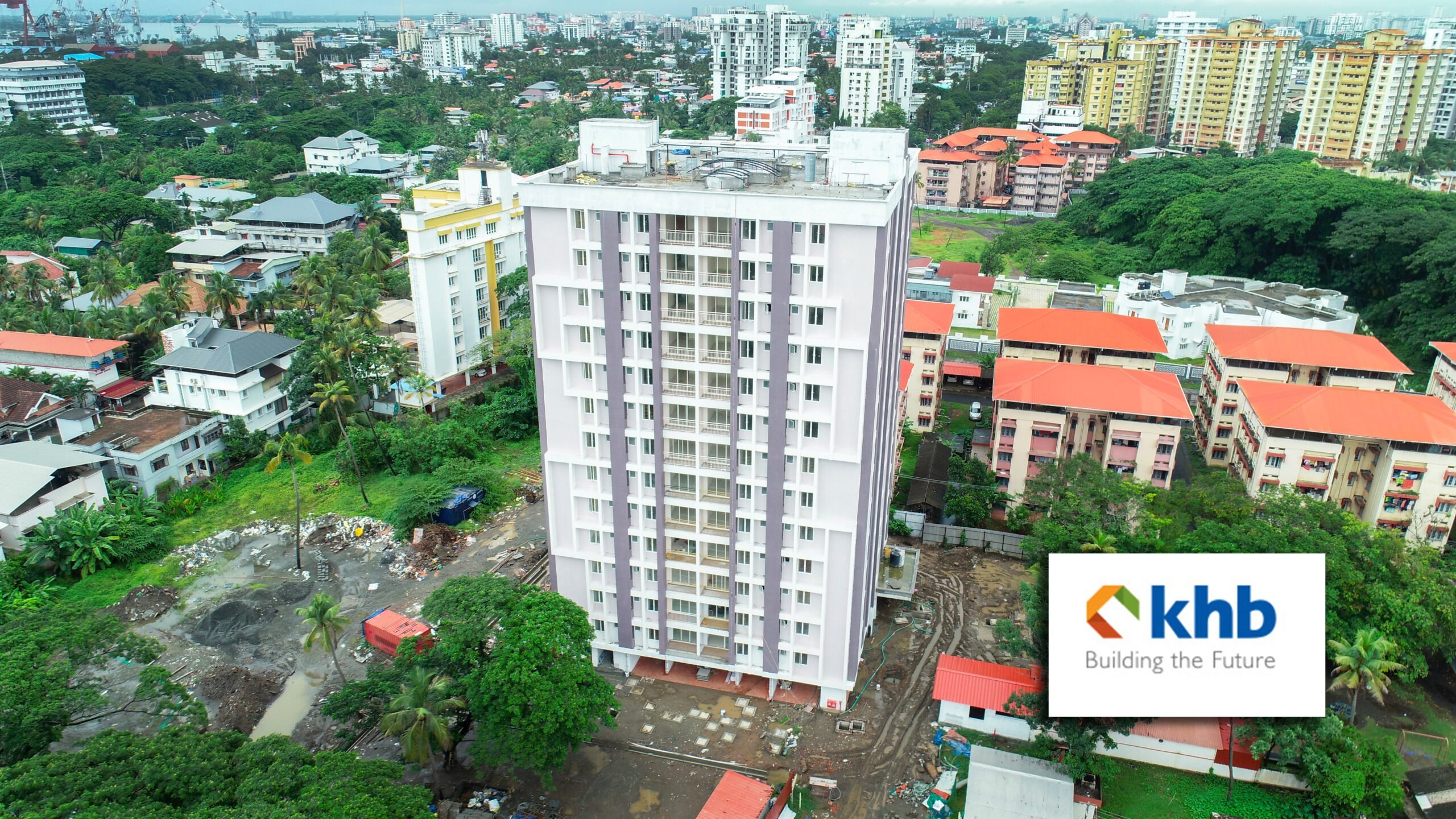 Construction of Multisorey Residential Employees Quarters at Cheriyakadavanthra...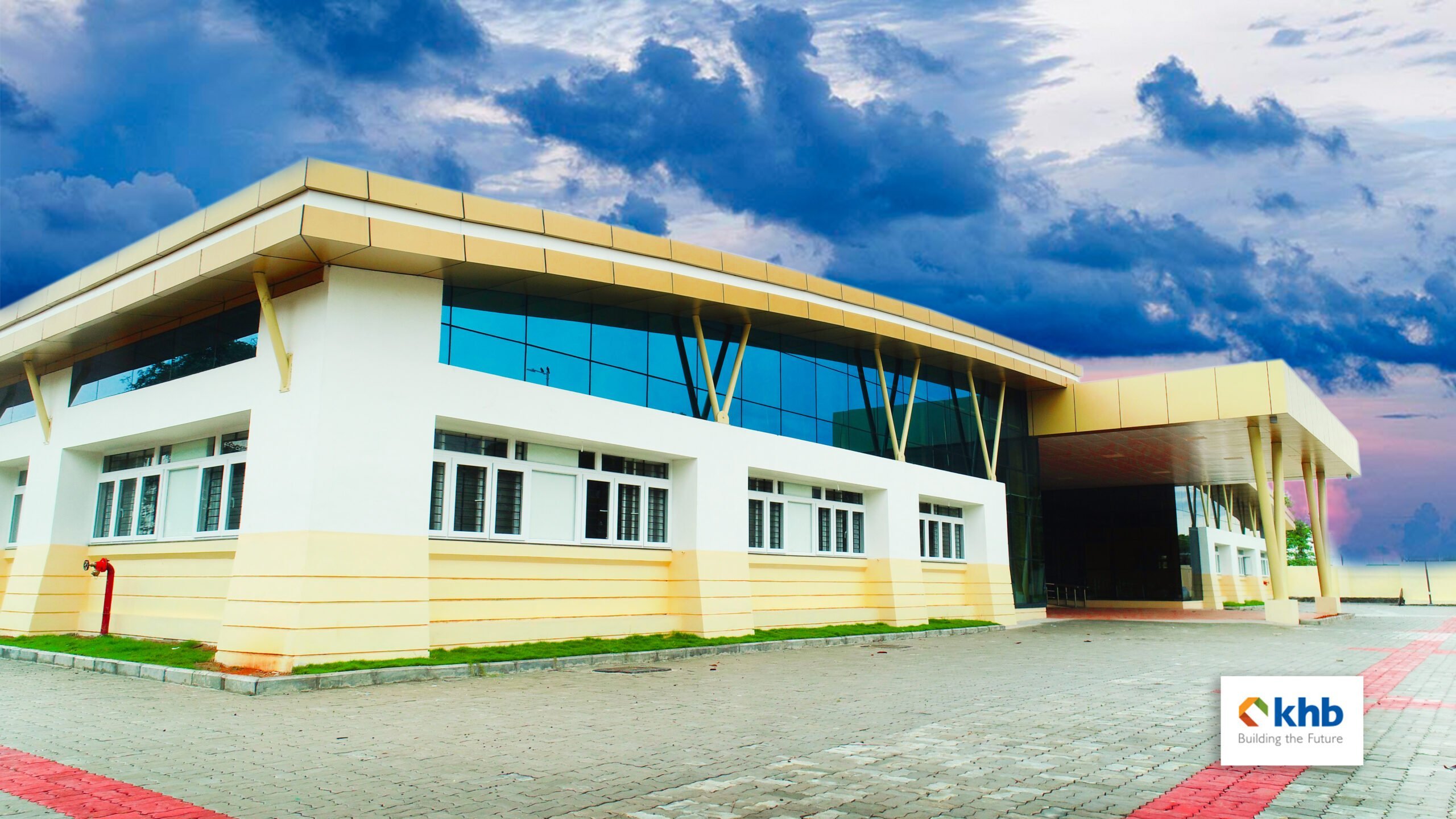 Construction of Ancillary Industrial Building at Shipyard Kochi...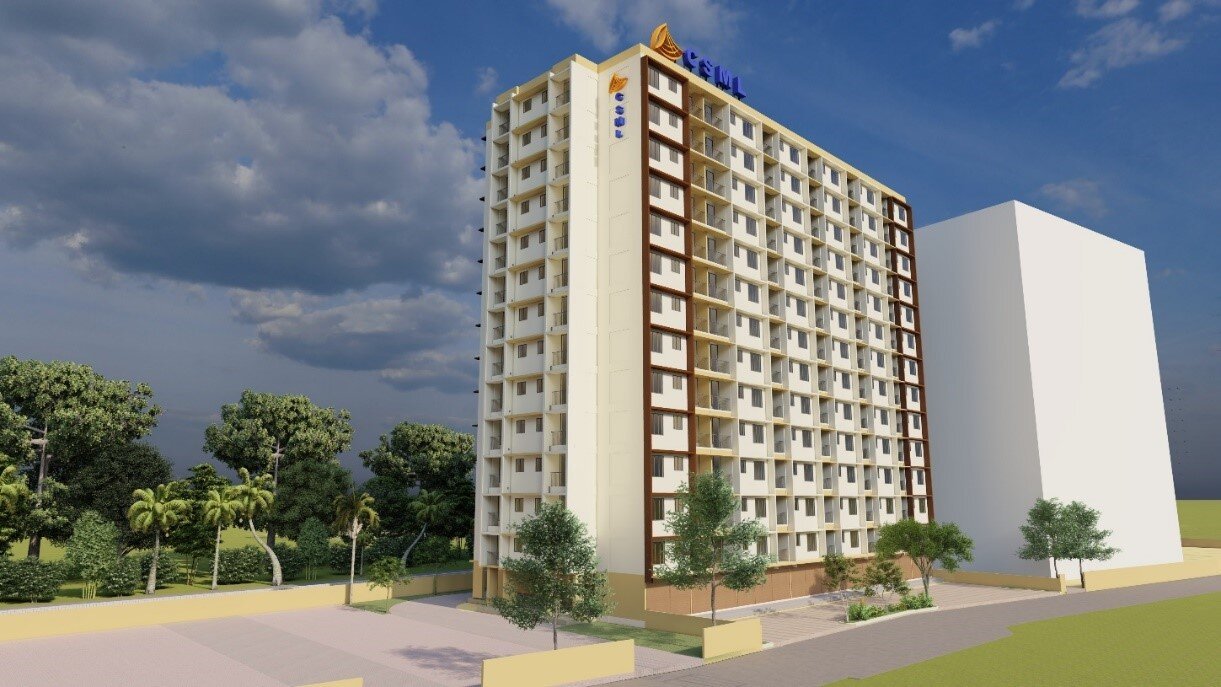 Construction of Multi Storied Housing complex at Thuruthy, Fort Kochi on EPC Basis...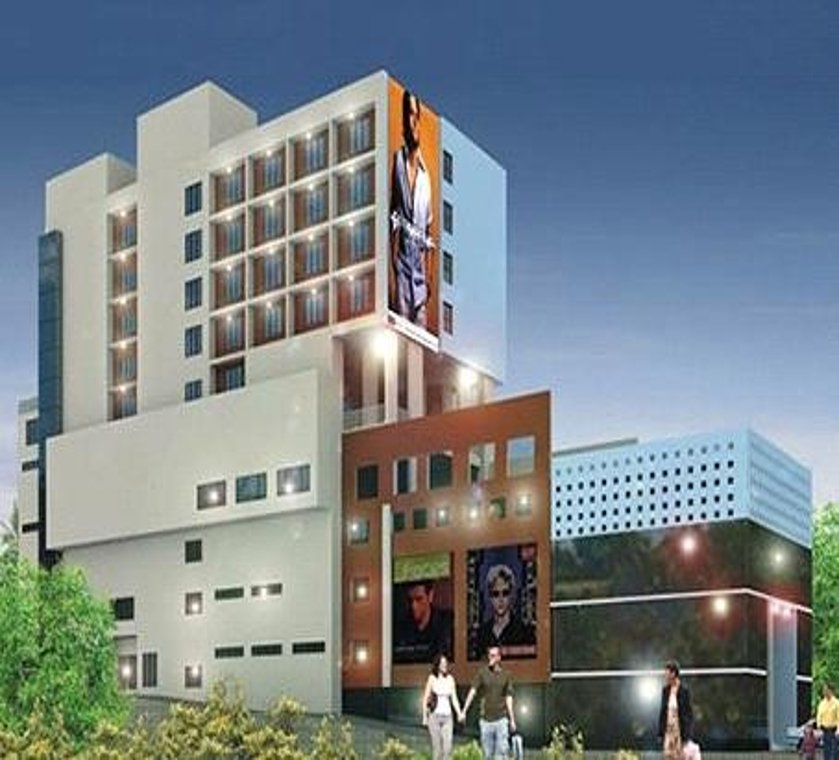 BCG Commercial Building Project @ Chakkaraparambu, Kochi...
Modification Works - SH. Hamdan Palace at Umm Al Quwain...